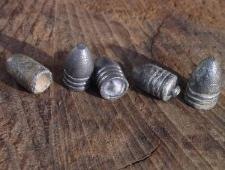 In the darkest days of the War
after Vicksburg fell
my company fled to a mansion
of three southern southern belles

the elder were Faith and Hope
but I loved sweet Charity
but I could not approach one
so high above me in degree

the Lord above rules this world
He lets no sparrow fall
He guides the planets in their way
as He guides each minie-ball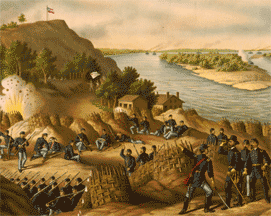 the boys in blue assailed us
as we made our desperate stand
and a stray yankee minie-ball
performed it strange errand

it bounded off my thigh-bone
and tore through my manliness
and Charity screamed from the balcony
clutching the midriff of her dress

the Lord above . . .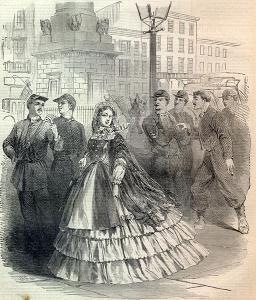 I prayed the Lord to keep her
that I might have and hold
nine months later to the day
He blessed me double-fold

our darling Minnie Belle was born
from that minie ball
the yankees may have won the war
but I won the best of all

the Lord above . . .